Product Description
The Nettuno bath screen selection is designed in PVC, a cheap and modern solution that is able to satisfy any kind of need. The acrylic panels offer a good stability, without adding to much weight to the whole structure. It is a made in Italy item, that was created on purpose to be installed in little time, so as to save on the costs for the assembly.
Features:
Bath screen composed of 2 fixed panels and 2 sliding doors with corner magnetic seal.
PVC structure. 2,2 mm acrylic panels
Central opening based on sliding doors with running wheels.
Magnetic door seal
The item is sold in WHITE colour
Height 1500 mm.
Adjustable if walls are not absolutely level.
Fixing system in stainless steel.
Abs accessory.
This shower enclosure is reversible for left or right hand installation
Available dimensions: from 700x1500 mm up to 900x1800 mm
The side with the door can be reduced up to 100 mm, whereas the fixed side can be reduced up to 50 mm (Eg. The 700x1500 mm version is adjustable up to 650x1400 mm)
Bathtub not included.
This item complies with all the regulations in the field, and it includes also wall plugs and assembly instructions.
Made in Italy item.
| Dimension | A-width | B-width | Opening | Height |
| --- | --- | --- | --- | --- |
| 700x1500 | From 650 up to 700 MM | From 1400 up to 1500 MM | 730 MM | 1500 MM |
| 700x1600 | From 650 up to 700 MM | From 1500 up to 1600 MM | 770 MM | 1500 MM |
| 700x1700 | From 650 up to 700 MM | From 1600 up to 1700 MM | 810 MM | 1500 MM |
| 700x1800 | From 650 up to 700 MM | From 1700 up to 1800 MM | 850 MM | 1500 MM |
| 800x1600 | From 750 up to 800 MM | From 1500 up to 1600 MM | 790 MM | 1500 MM |
| 800x1700 | From 750 up to 800 MM | From 1600 up to 1700 MM | 820 MM | 1500 MM |
| 800x1800 | From 750 up to 800 MM | From 1700 up to 1800 MM | 870 MM | 1500 MM |
| 900x1800 | From 850 up to 900 MM | From 1700 up to 1800 MM | 950 MM | 1500 MM |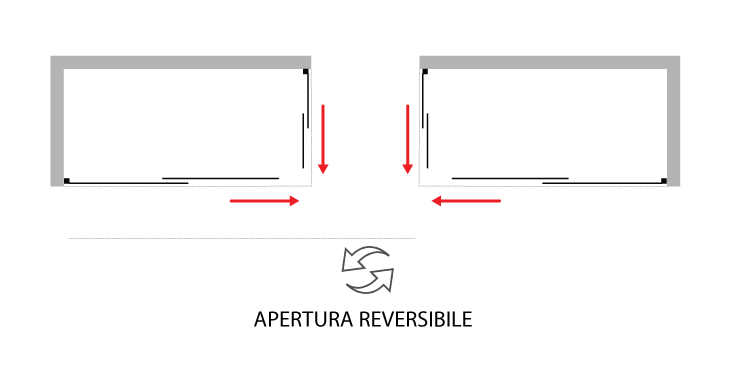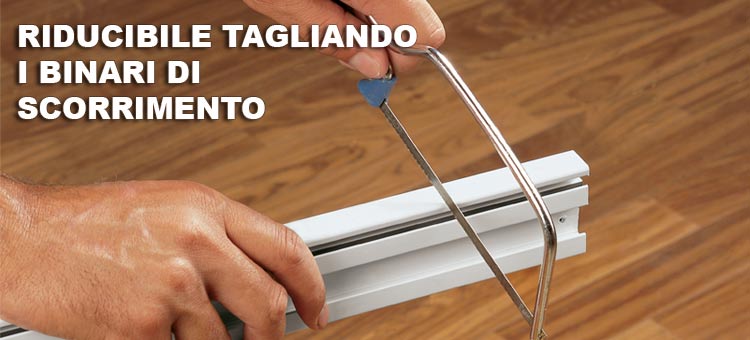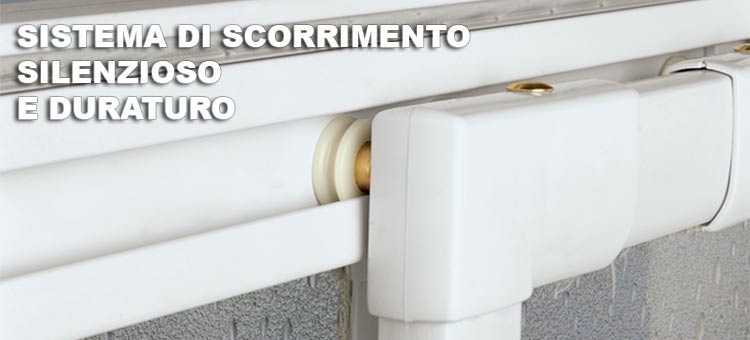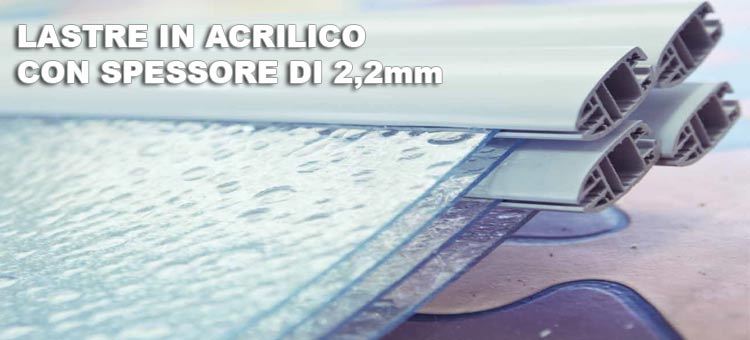 Reviews
Additional Information
Additional Information
| | |
| --- | --- |
| SKU | NETTUNO |
| Data Arrivo | No |
| Instructions Manual | N/A |